How to choose a good domain name for your website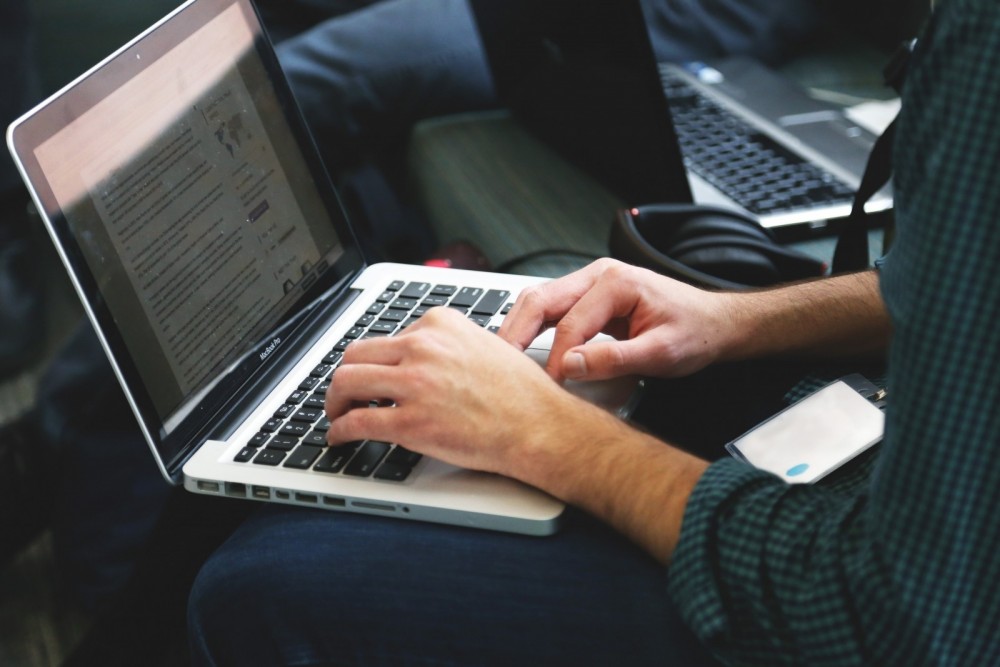 Having a domain name is like having a telephone number. The advantage being it's far easier to remember a word than a string of numbers when talking to someone. Choosing the right domain name is a significant step in branding, and online identity before you build a website. Your domain name is used not only for your site, but shared with clients, used on social networks and more.

Below are a few easy steps to help you find a great domain name.

Research
Often experts will encourage the development of a brand name around the availability of a domain name especially when the company has a strong online presence. Spend 80% of your time researching certain keywords related to your brand. Try to think about what people will search for; this will help with particular phrases or words that could be combined or joined to another word. Build a list of common words and keywords, revise it until you have a few options and combinations.
You might want also to consider registering your name as a domain in cases where you need to build a personal brand alongside your company.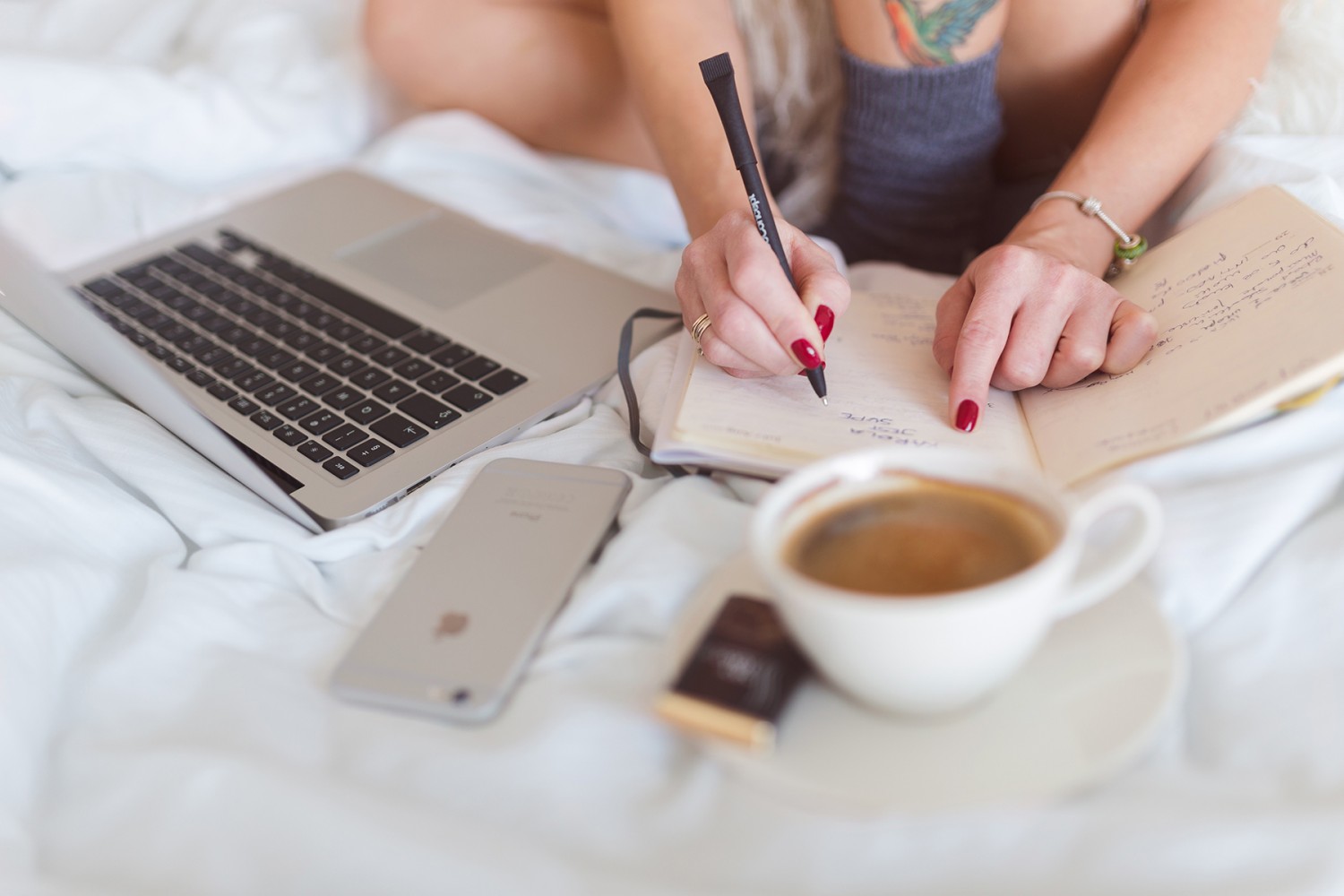 Combinations
With your keyword list, you can add prefixes like "with," "try," "the" or suffixes like "shop," "hq," "ly" to create a more descriptive or distinctive name. Many brands have used this technique e.g. feedly.com or groovehq.com, and some even use both thebodyshop.co.za.
Other options would be a combination of:
"keyword + place" eg. seaworld.com or disneyland.com
"keyword + animal" eg. mailchimp.com or surveymonkey.com
"keyword + person" eg. paypal.com or contentwrangler.com
"keyword + random word" eg. ducttapemarketing.com or sproutsocial.com
"color + animal + keyword" eg. graywolfseo.com
There are many options, so be creative. Try to avoid random numbers that aren't applicable when using prefixes or suffixes. It will pollute your brand name and confuse clients or visitors when there is no purpose to them.
Make sure it's unique
Search in your category and see if others are already using a similar name. You don't want to end up having a domain that's too close to a competitor. For example, a competitor could have a domain like brandname.com and yours being brand-name.com. You will struggle to gain traffic to your site especially if the rank higher than you plus create uncertainty among visitors.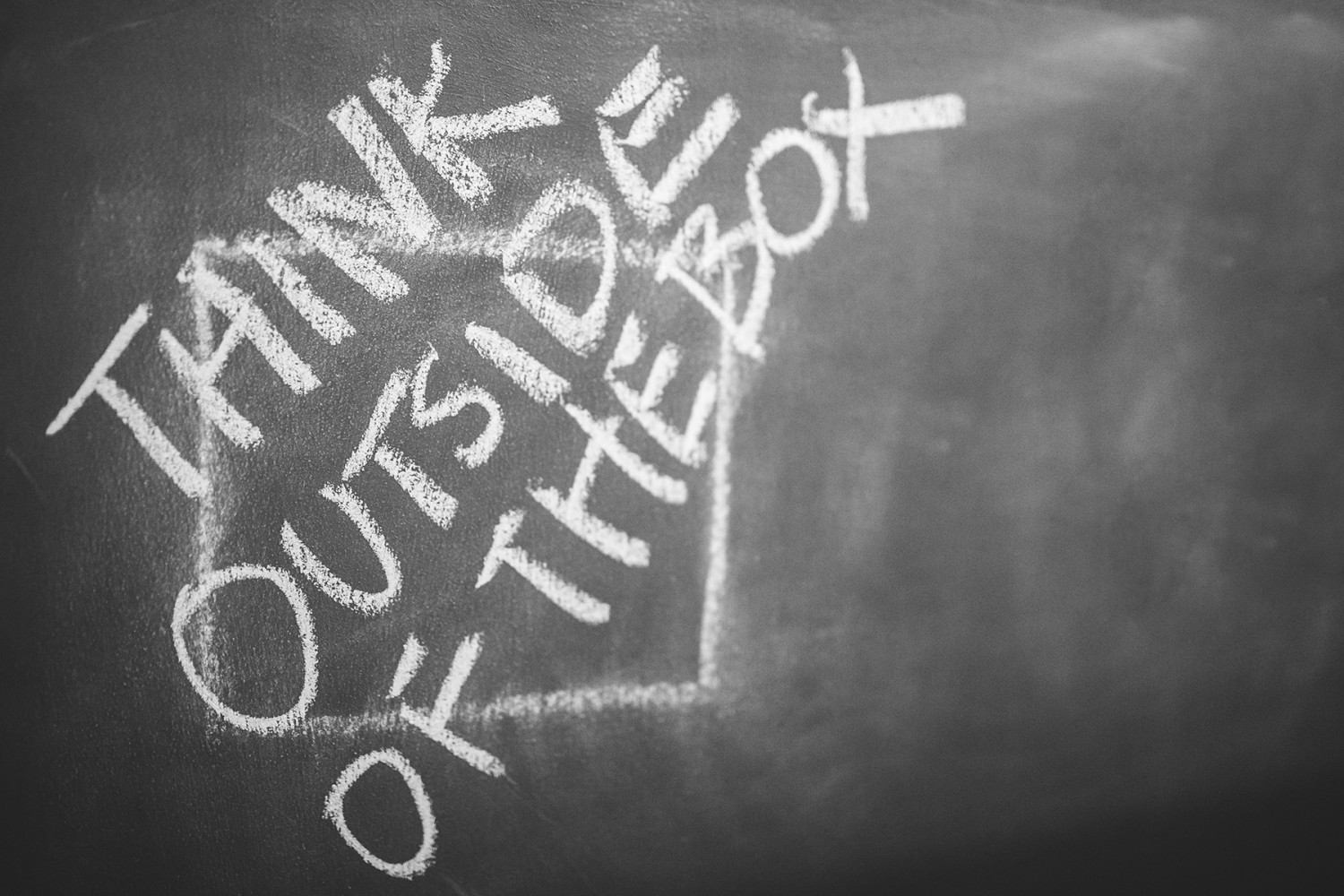 Make it easy to type
Domains that are difficult to spell can cause frustration for someone trying to find your website on Google, as well as navigating directly to your site. Also, keep in mind English variants such British English and American English spelling differences of your name e.g. organised and organized. You might need to purchase both domain names as a precaution if you can't avoid it and redirect the one name to the other.

Keep it as short as possible
Less is more always remains true on the web. Long winded names should be avoided at all costs. Most people don't have the time to type out exceptionally long domain names not to mention it creates a higher chance of typos, frustration and people just giving up trying to navigate to your website.

Try not to use hyphens
Domains like n-e-r-d.com while looking unique can become cumbersome when too long. SEO experts advise avoiding hyphens as they detract from credibility and can act as a spam indicator to search engines. If your domain needs to have a hyphen, that's perfectly acceptable just steer clear of overuse.
Having certain characters like a hyphen will also require more effort when typing in your domain name especially on mobile.
TLDs or ccTLDs extensions
There are different types of domains to choose from the most popular being Top Level Domains (TLDs) with extensions like .com, .net, .org, .info, etc. or Country Code TLDs .co.uk, .co.za, .de, .nl and more. It's good practice to if available, register both the TLD and ccTLD of your brand although if your business or website will only specifically be local, the ccTLD domain is a must. In other words, if your business will only reside and trade in the United Kingdom owning a .co.uk domain is perfect.
There are also special Generic Top Level Domain (GTLD) extensions such as .company, .golf, .coffee, .clothing etc. that are rapidly entering the market to create an alternative to the .com extension. If you're struggling to find an available .com look at a few specialty Not-Com domains as an alternative.

The phone test
One of the best things to do is practice saying the name over the phone. How can you break it up? If you find you have to spell it out too much, it can be confusing when in conversation. For example, yousemble.com is quite easy to break up and say over the phone "you... sem... ble... dot com" it's easy to chunk out and for someone to write down while in conversation. Recognizable words also make it easy "yellow", "monkey", "book" and so forth. The shorter the better.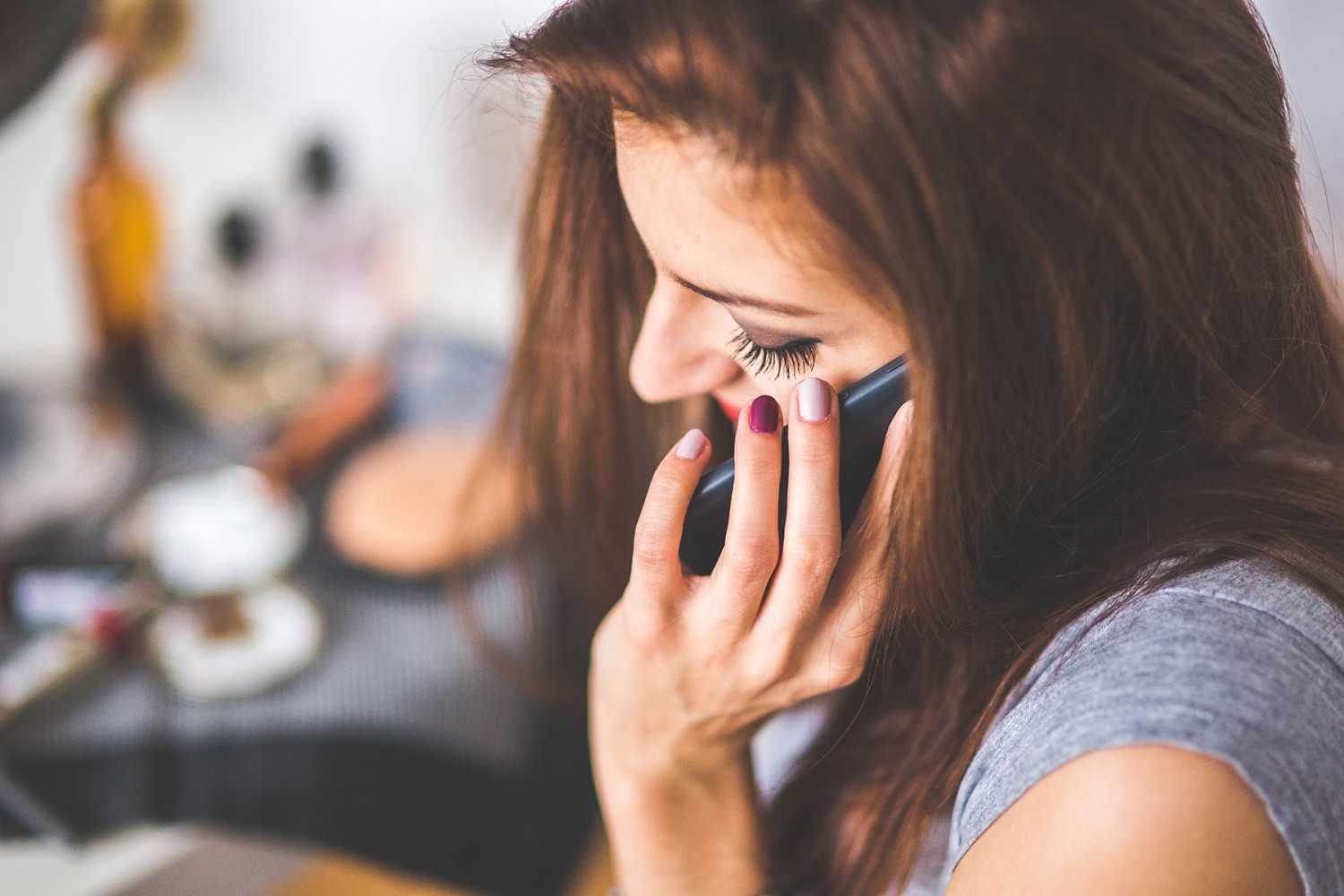 Don't just Google it
Many people tend just to do a simple Google search and when there are no apparent results they assume the domain is available. In many cases, this isn't true. Domains can be registered and parked on servers without any web presence, meaning the domain is owned by someone and isn't indexed by search engines.

Use a domain search tool to see if your name is available for registration, not a search engine. Yousemble has a bulk search tool allowing you to lookup multiple domain name extensions in a single search.

Social media channels
Finding a good domain name goes a little beyond just the domain itself, it's best to check to see if your name is available across social media channels. The upside is if you can get all matching names on all platforms it will aid in SEO search results, including creating brand consistency. If you can't get exact matches across the board don't be too concerned, just make sure your primary keyword is in the name for SEO.

Use a tool like namecheckr.com to check to see if your name is available on YouTube, Facebook, Instagram, Twitter, Google+ and other social networks.

Act fast!
As soon as you've nailed down your name don't delay. Register the domain name(s), create all the social media pages and reserve the names.

Conclusion
Choosing the right domain name can sometimes be a challenge, be patient and above all else be creative and think outside the box.