How to monitor your competitors websites automatically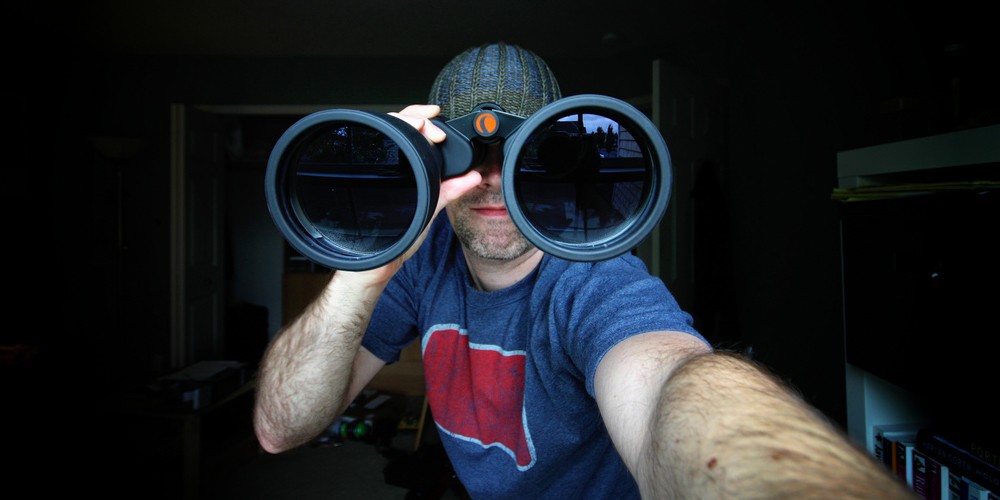 Knowing what your competitors are getting up to is an important part of having a business. It will not only allow you to observe changes they are making in the market but learn what is and isn't working for them and gain a point of reference to differentiate.
So how do you check up on all your competitors?
You could go about it the old-fashioned way. Periodically navigate to their website, grab a few some screenshots and capture some metrics in a spreadsheet, although this is a lengthy and time-consuming process.
Fortunately, Visual Ping https://visualping.io have created software whereby you can automatically scan websites visually for changes. Monitor sites or specific URL's and receive an email alert when something changes. There are options also to select a particular area and receive an alert only when that section changes. Begin tracking when your competition is running a special offer, price changes or even just to get updates when they've adjusted a particular part of their website.
How does it work?
Enter the web address of a webpage and VisualPing will create a screenshot image of that page. You can create a custom selection by resizing a box anywhere on the preview using your mouse. Then select a notification trigger and how often to check the website you'd like to monitor.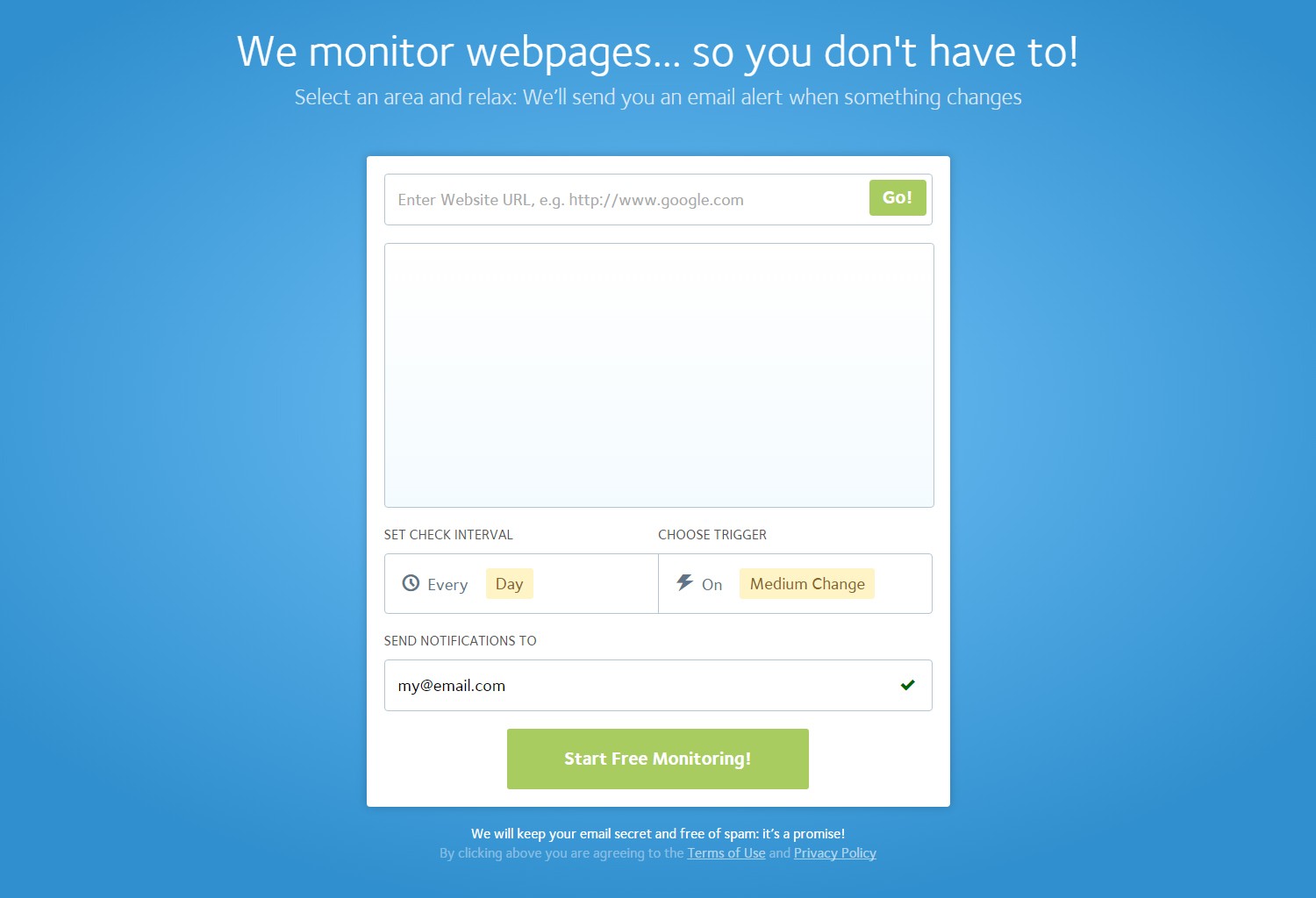 Triggers
Choose between 3 types of triggers allowing to customize the "sensitivity" of the changes you are monitoring. The triggers will check for a certain amount of change visually and only alert you once that threshold or percentage change happens.
Tiny means 1% difference

Medium means 10% difference

Major is 25% difference

Website
Start monitoring pages directly from the website. Pop in the address you'd like to track and create an account to start receiving email alerts.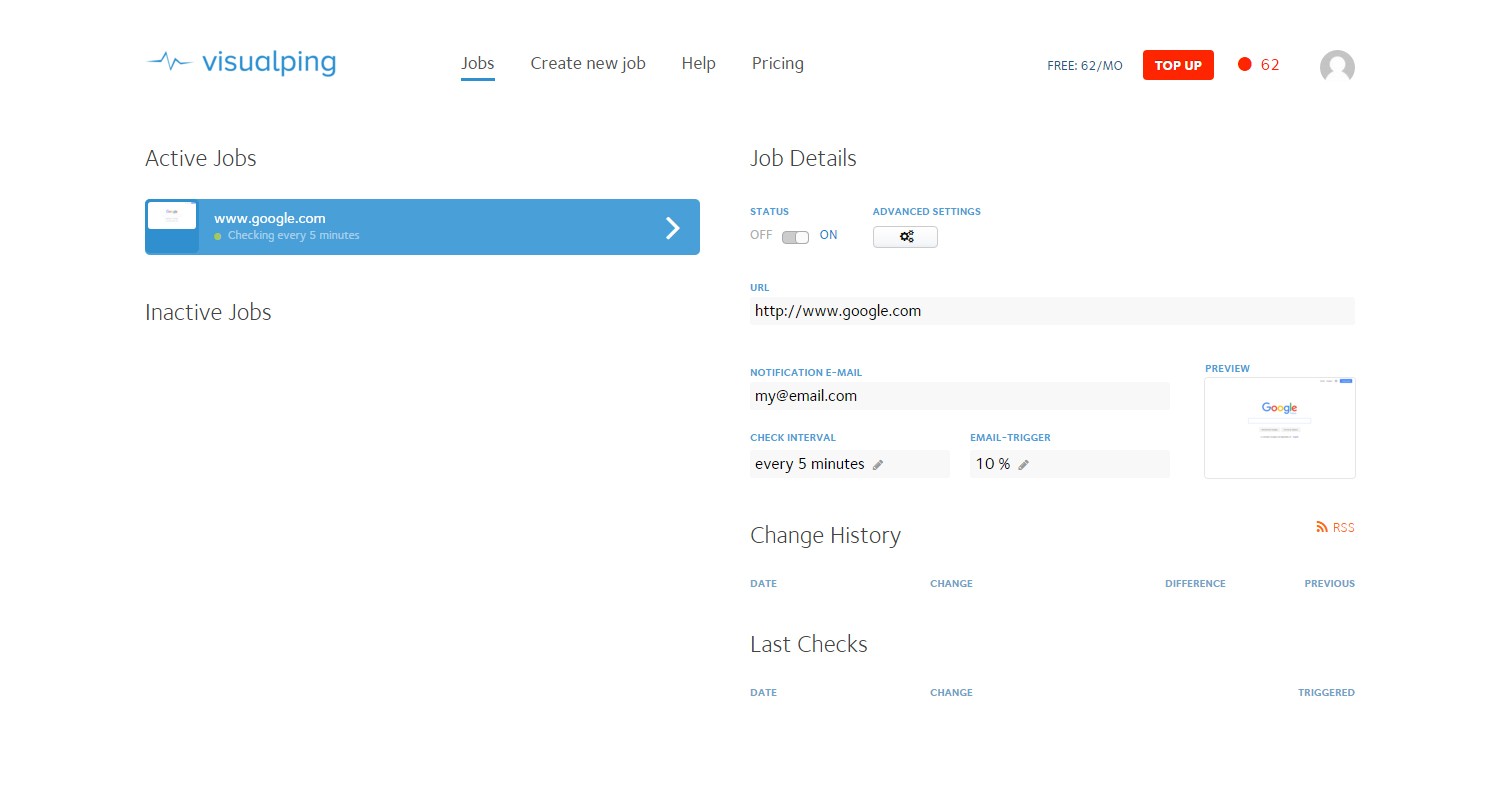 Chrome App

Setup monitors directly from your browser with a single click. The Chrome app allows you to setup two server checks, and browser checks are free forever. A word of caution though when using the Chrome app there are no email alerts and monitoring stops when your computer is off, as your browser is no longer running.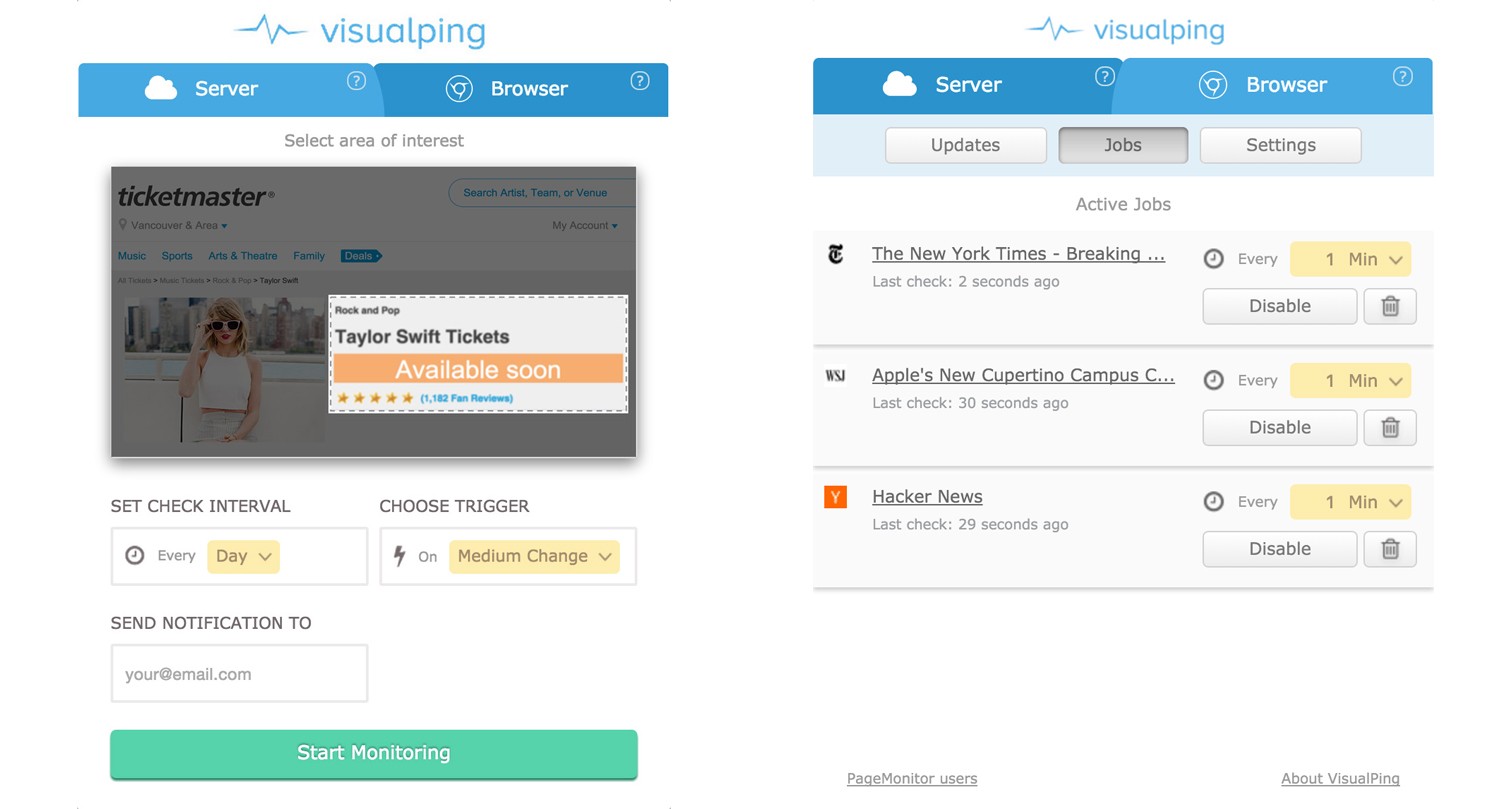 Slack/Hipchat Integration
If you're not keen on cluttering your inbox with more emails, get the notifications sent directly to Slack or Hipchat.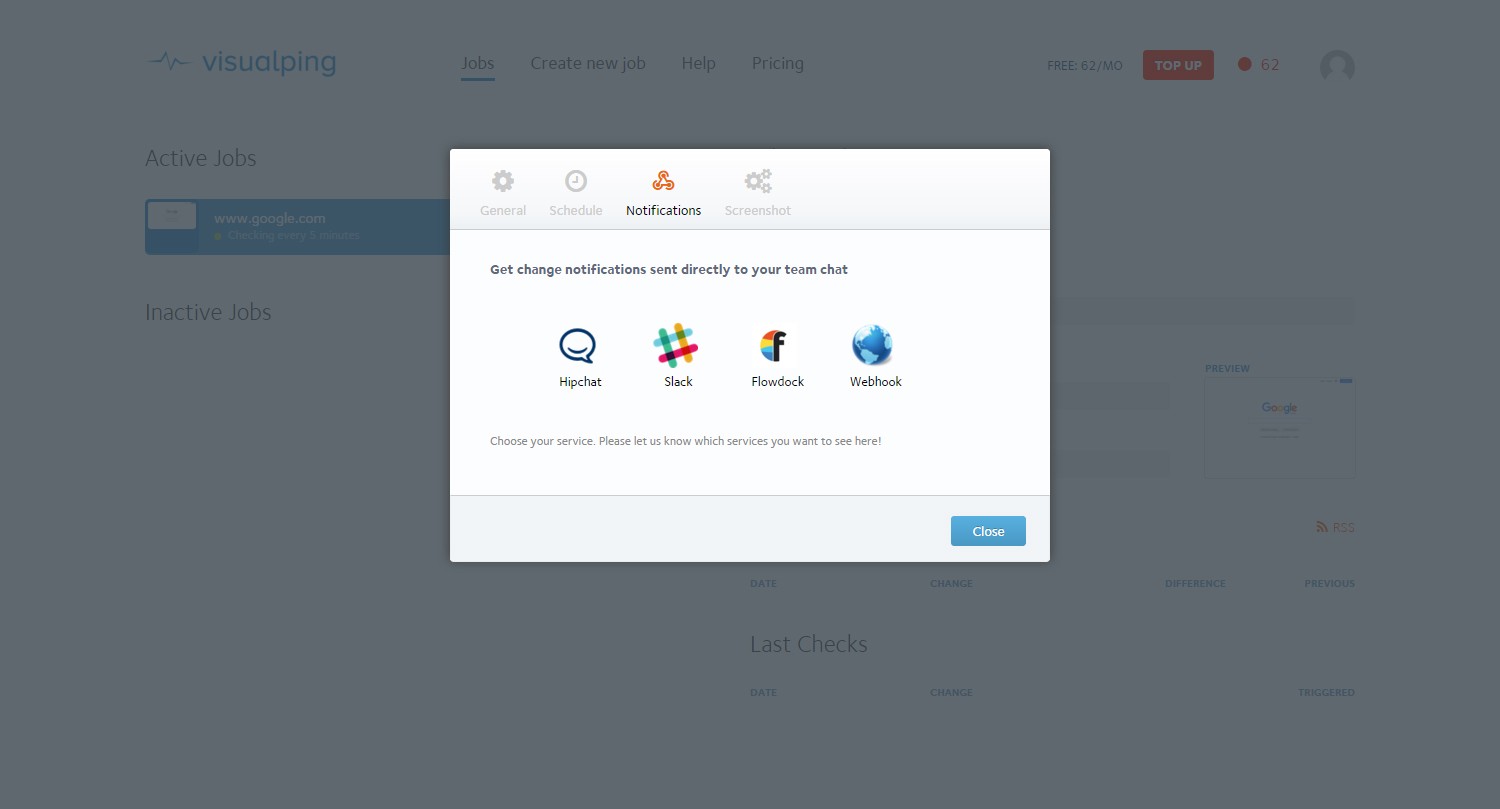 We'd love to hear your thoughts on the software and any other tools you use to keep an eye on your competition in the marketplace.