How to get your company listed with Google Business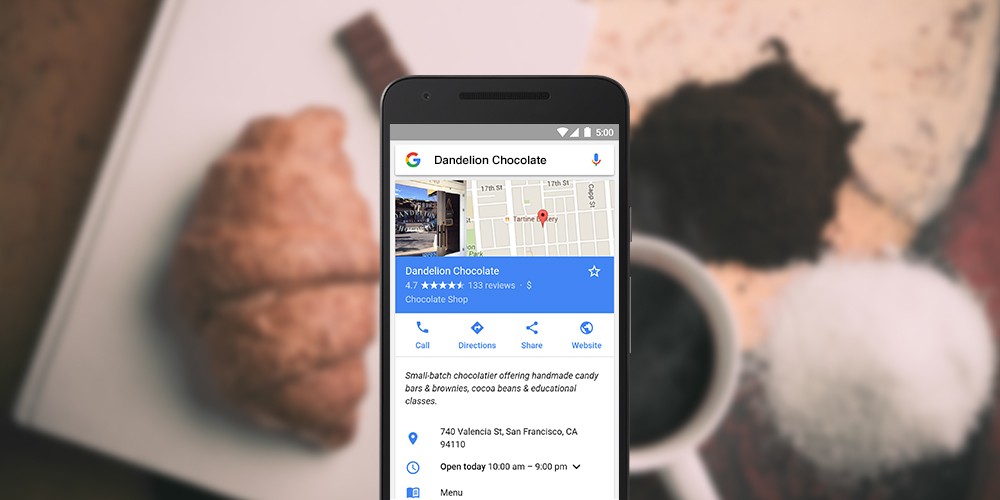 Having your business found on Google is crucial when customers are searching for you online. If you have a brick and mortar store or office that clients can visit, being listed with Google Busines is essential.
Google has provided a collection of free tools allowing local business owners to take advantage of being listed with Google My Business https://www.google.com/business/ and drive traffic from search engines to their physical stores or offices. Google My Business will connect you directly with customers whether they're looking for you on Search, Google Maps or Google+.
The tools also allow you to add additional info on Search and Maps, share news, collect and respond to customer reviews and discover how customers find your business. If optimized correctly your business listing and information is displayed based on relevant queries potentially reaching tens of thousands of people.
Lets walk through what you need to do to get listed in 3 easy steps.
Step 1 - Login to Google My Business
You can login to Google My Business with your existing Google or Adwords account. Just make sure you're using the right email address if you have multiple Google Accounts.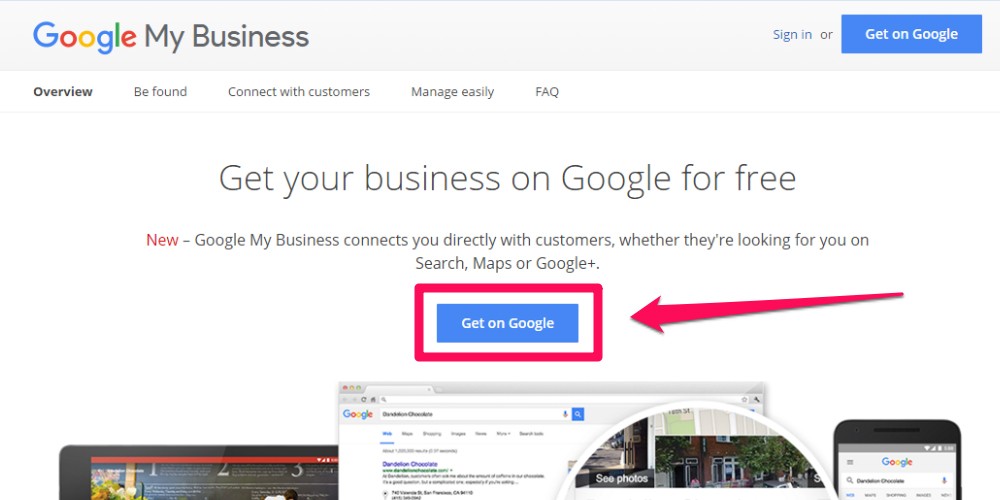 Step 2 - Find Your Business Address
After signing in a Google Map will appear with a single search bar. Enter in the physical address of your business. If your business is not found, click on "Let me enter the full business details."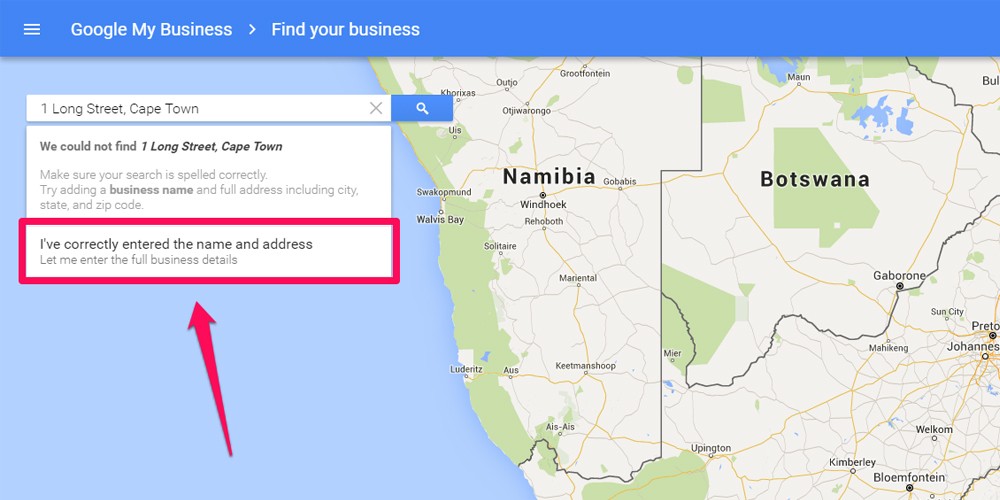 Then enter in your details and confirm your address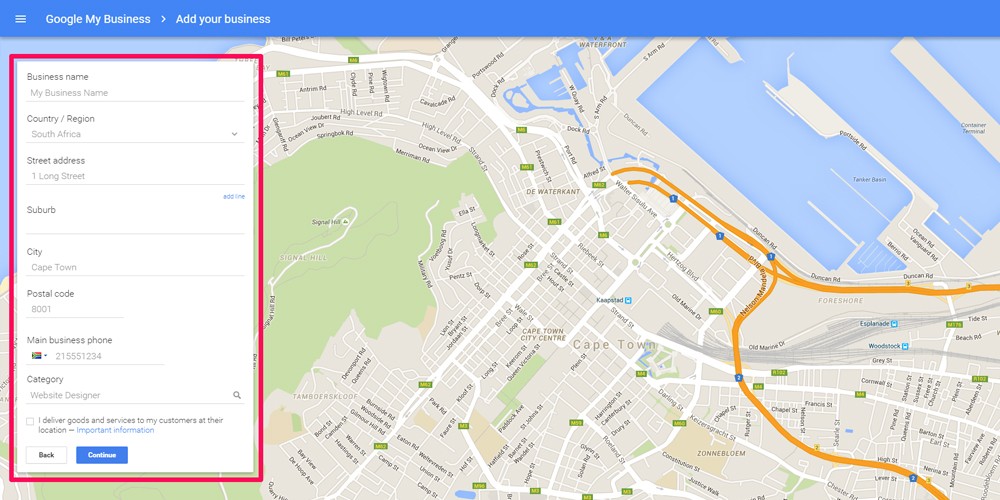 Step 3 - Verify Your Business
Google will then ask you to verify your business address by postcard. Snail mail will be sent to your business address and once received you'll have a 5-digit verification code.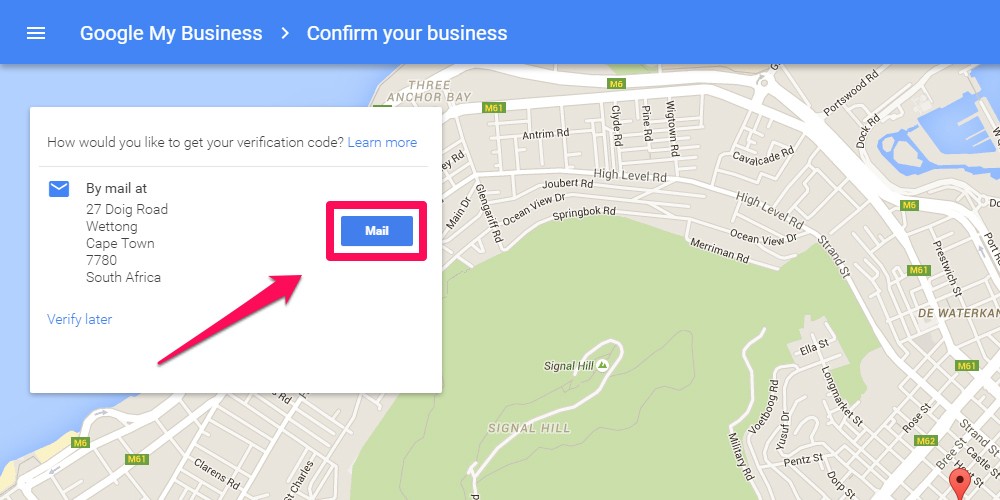 When you have your code in hand, sign into Google My Business, click on Manage Location, then click on Enter Code, enter your 5-digit code and Submit.

Once your listing is verified, you will need to wait a while for the results to appear. Getting listed is just the start of Google My Business, getting your companies physical location on the map will drive more traffic and setup a good foundation to optimize on some more advanced local search strategies.