How to Jump-Start Your SEO Before Launching Your Website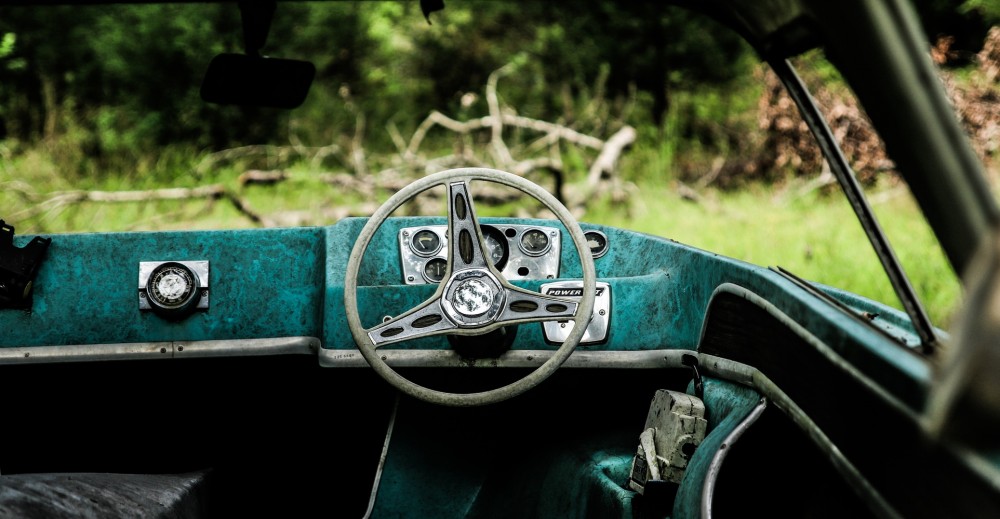 In the time leading up to launching your website, there is a lot you can do to kick-start your SEO and start climbing search rankings before revealing your complete site to the world.
Many people are under the assumption that everything needs to be 100 percent perfect before launching while that mindset does warrant excellence below are a few tips to shorten the climb on Google, Yahoo and Bing.
Build Landing or "Coming Soon" Page
Whipping up a coming soon page should be one of the first things on your list. Even while your site is being developed and designed having a coming soon page is important and here's why:
Lead Generation
Having an option for someone to subscribe on your landing page becomes lead generation tool. You will have their email address, and visitors will check back when sending out your first email campaign.
Business Cards
Having a page up already allows you to start handing out business cards with an active web address. The site itself will serve as an online business or brochure whereby you can include additional information or a teaser.
Press Kit
Include a downloadable press kit for bloggers, journalists, and potential partners. In your press kit include
Information about your business

Your mission statement and company overview

Logos and additional branding materials

A summary of any media coverage to date

Ranking
Search Engines give older sites more authority. It takes time to get ranked and having a "Coming Soon" page starts cutting into that time. Robots don't care if it's only a single page, so long as your content is keyword rich and mobile responsive. Not convinced? Google has advised webmasters to use "Coming Soon" pages.
Blog Posts
Start creating blog posts, before the official launch of your completed site have at least 5 to 10 blog posts ready. Upon launch, you will immediately have a lot of fresh content for indexing and jump-start your content marketing.
Not only will pre-written posts help your SEO and marketing it will also add more validity to your site for first-time visitors. Having more than one post will also instill trust to first-time visitors.
Social Media Channels
It's essential to ensure you have reserved all the relevant Social Media usernames upfront. Start building our your social media presence before launch. Much like the blog, complete your social profiles and begin posting to start building a presence. Search engines also take link backs from Social Media pages into account when ranking.
Business Directories
Start creating profiles on local business directories. By getting your site listed in high authority directories, you are building quality link backs.
Search Engines
Register your site with Google My Business, Bing Places. Also, create and setup profiles on Google and Bing Webmaster Tools. Claim your business on Google Maps and begin the validation process.
Guest Blogging
Start building backlinks by guest blogging on selected sites related to your website or brand. Guest blogging is an excellent way to build a community, engage with another audience and promote your website.
Guest blogging will also create link backs to your site, increase trust flow, authority and drive traffic.
Conclusion
Among all the sites that are launched, make yours stand out above the rest. A little preparation goes a long way. Following the tips above and measuring your site's metrics with a tool like Google Analytics will certainly put your site in the lead to climbing the search ranks.